"La Joya."

---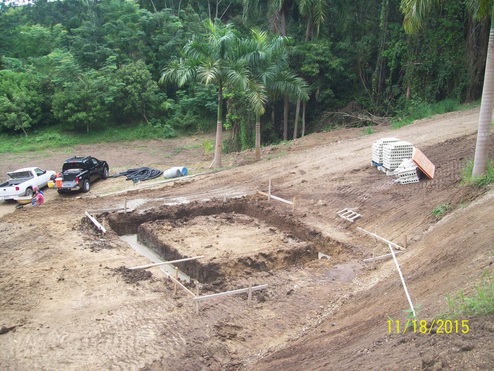 Foundation footers poured

---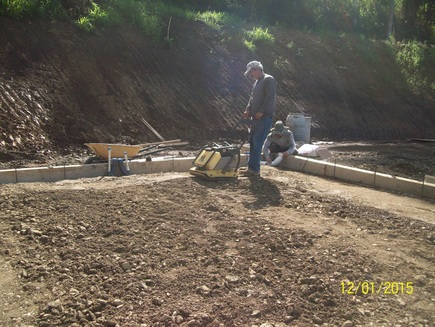 Compacting back fill , slab prepared for pouring and finishing slab.

---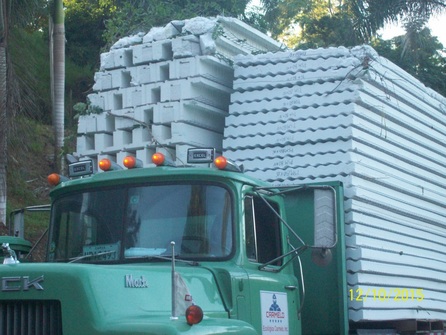 Delivery of GCT/M2 foam panel system for Carmelo Industries , Toa Alta PR. Finished slab ready for panels. 1st panel goes up.

---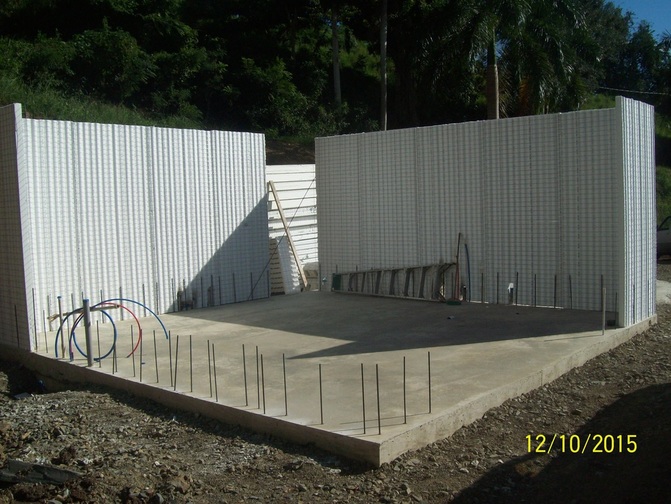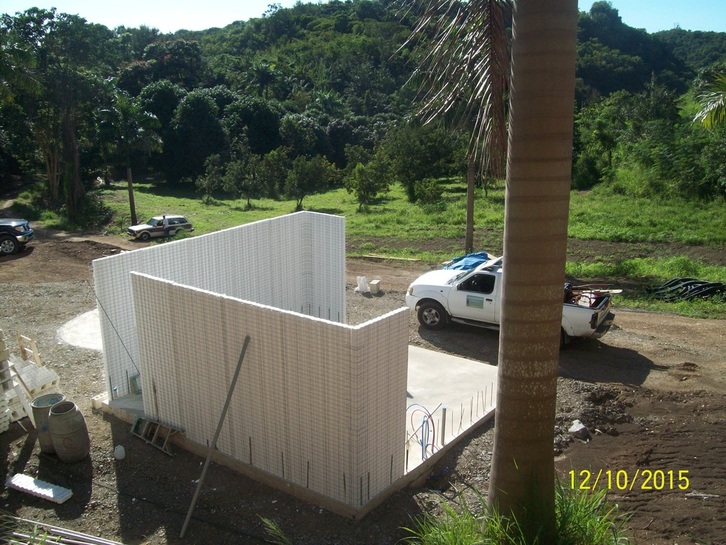 Punta's "Bummer Hill" Project

Aguada "Bo. Espinal" Project

Wall Waterfall at Sector Correa

Sector "Buena Vista" Project

Updated version of "La Joya" project

Project "Rio Grande"

New photos of the "Rio Grande" project